This classic mayonnaise is produced from the highest quality ingredients according to old traditional recipes under the strict control of the European standard quality control laboratory accredited by State Standard of Ukraine. A mix of deeply cleaned sunflower oil and perfect German egg blend creates recognizable taste of "Provansal" mayonnaise without any added flavors.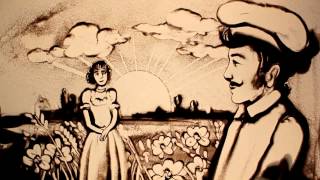 ALL THE BEST AND NOTHING SUPERFLUOS
MakMay Natural mayonnaise was created as a product, which contains all the best and nothing superfluous. This mayonnaise does not contain starch, preservatives, stabilizers, E-additives and BMO. It contains excellent deep clearance sunflower oil, German production natural egg yolk, natural spirit vinegar, perfect water purified with pasteurization and silver filters. And natural extracts of green tea and rosemary are used as stabilizers.
MakMay Natural mayonnaise is produced and packed under vacuum. Production process is held under the supervision of European standard quality control laboratory, accredited by Ukrainian State Standard.